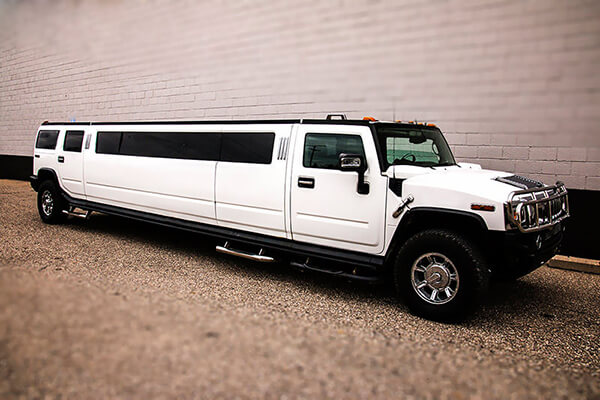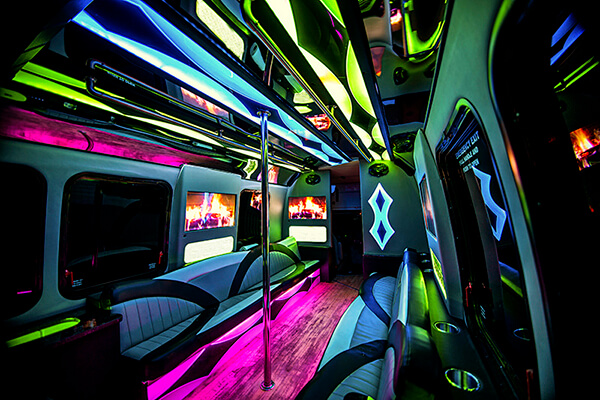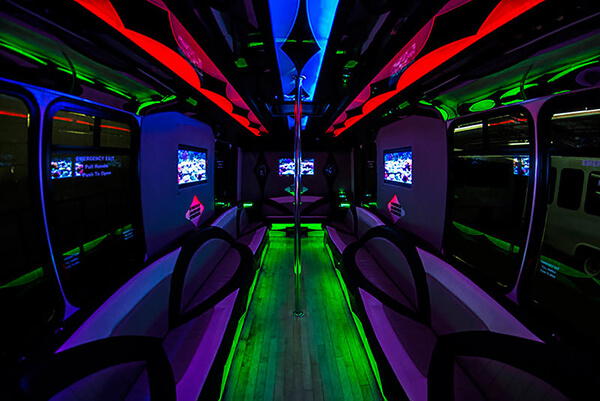 Trust our reliable limousine service in New Orleans
For making a grand entrance at your next special event, a New Orleans limo rental is what will make your dreams come true. When organizing the specifics of an important occasion, it could be challenging to be in charge of everything. We are here to facilitate this. This is because we are the leading New Orleans limo rental company that will provide you with the luxurious transportation you want. You can rely on us to rent the most beautiful limo rentals and party buses in New Orleans. We are professional when it comes to giving the best limo service in New Orleans so that you will get the perfect comfortable and luxurious ride. The satisfied clients we have worked with prove that we are the best for making something out of this world on your big day. When you arrive there, all the eyes will be upon you, and the cameras' flashes make you shine from the moment you get out of the New Orleans limousine. A limo service is ideal for special celebrations, like weddings, bachelorette or bachelor parties, birthday parties, corporate events, and sporting events. Also, you can have it for airport transportation to be pickup elegantly at the New Orleans Airport. But also, you can rent a limousine service vehicle for just a night out with your friends in New Orleans, LA. Whatever your plans are, your transportation needs will be met. You will have such a lovely evening with us thanks to the possibility of partying around the city on one of our stretch limousines. Call us for first-rate limo rentals and party buses in New Orleans, LA, and have a wonderful experience. Our customer service team will be happy to help you find the perfect vehicle for you and define all the details according to your specific plans.
Tour around the city on a New Orleans limo
One of the most amazing cities in the south of the US is New Orleans, the Big Easy city. Its interesting history, the beautiful architecture of its buildings, and the vibrant ambiance that feels in its streets are some of the main characteristics of this city. Here you will always find something interesting, like jazz music venues, street art performances, trendy pubs promoting their newest cocktail, and much more. A New Orleans limo rental is the best way to have a better experience here in New Orleans and get to know its top spots. The reason for this is not only because you can go around the city in an excellent New Orleans limousine. But especially for having the opportunity to have your ground transportation needs fulfilled. Go at your own pace and visit several places without any limitations. French Quarter is the ideal zone in New Orleans for having a good time. There you will be able to see the beautiful facades with the famous cast-iron balconies. Depending on the date you get here in New Orleans, you could also relish the Mardi Gras parade, the most important festivity in this area of Louisiana. There are so many different things happening in New Orleans simultaneously that it is impossible to list them all. New Orleans also welcomes American football fans as here is the Caesars Superdome, the house of the New Orleans Saints. You have so many options from which you can choose; it is up to you where you want to spend your time here in New Orleans. We can also recommend fun activities for all family members, so everyone has an excellent time here. Now, if you're going to make your visit something extraordinary, rent a New Orleans limousine from the beginning; this way, you will be welcomed by a nice limousine that will function as an airport transfer service. This way, you will initiate your trip in the best possible way by being picked up in a limo party where the fun will begin.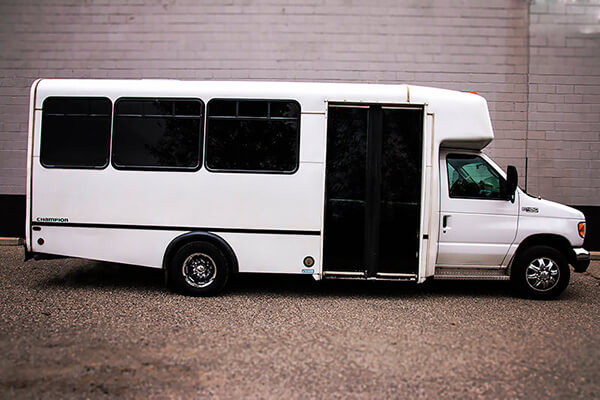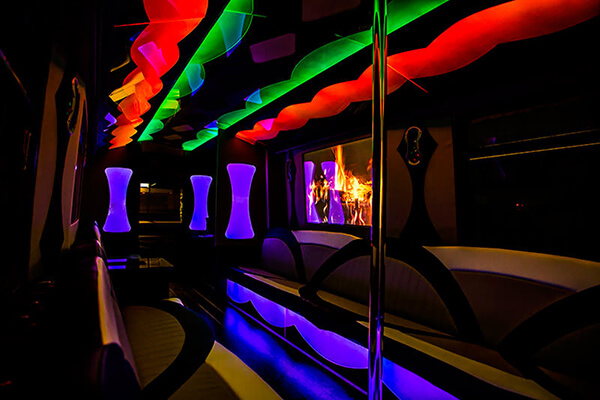 New Orleans limo features
Comfy leather seating
Booming sound system
Astonishing LED lighting
Built-in bars and coolers
For stylish group transportation in New Orleans, choose us!
Count on us for reliable transportation, as we are the finest New Orleans limo service company. As we have a wide selection of luxury vehicles, you can choose the actual New Orleans limo rental or party bus you've always wanted to hop in. Our large fleet includes a variety of limo rentals like the Hummer limo and Cadillac Escalade limo and all kinds of different-sized party buses. But beyond this, you can also have a more private elegant transportation service; for this, there is the stretch SUV for a town car service. Ask for them, and our team will gladly give you the information you want. Any of our luxury vehicles will provide you with exceptional ground transportation services. Our professional driver team will give you a smooth ride until you arrive at your final destination. Even for airport transportation, you can have a limo service in New Orleans to function as a stylized way to be received than the usual shuttle buses. But if you want to go big on a special occasion, we recommend you have a New Orleans limo service. As a leading provider of these limousine transportation services, we guarantee you VIP treatment. Our priority is that you have a remarkable experience here in New Orleans, LA; our limo service will make this possible. You tell us about your plans, and we will do everything in our power to align our New Orleans limo service with it. So, if your special day is approaching, let us handle all the logistics so that you can have a positive experience. With our New Orleans limo service, you will have a great time on the route to your wedding day or your bachelor and bachelorette party. Contact us for either a luxurious limo, party bus, or car service in the New Orleans area. You will be surprised by the competitive prices that we have for any of our rental vehicles.